Newark Electrical Service & Repairs
You Call. We Come. It's Fixed.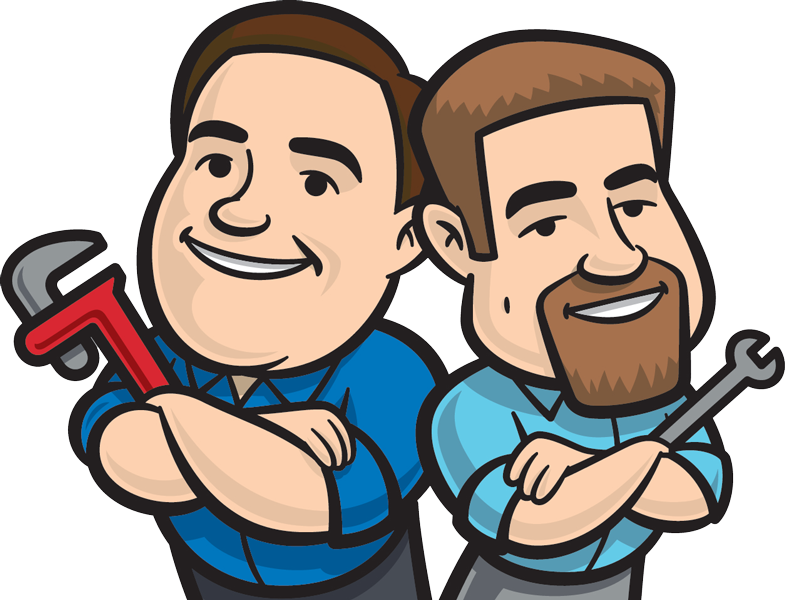 Electricians
in Newark, DE & Surrounding Areas
Boulden Brothers electricians can fix any electrical issue that arises.
Breakers flipping? Might be time for an electrical panel upgrade.
Old wiring can be a safety hazard. Boulden Brothers can help.
What Your Neighbors Say About Us
Boulden Brothers are proud to offer reliable electrician services in Newark, DE. Our expert electricians have the know-how to handle all your electrical needs, from installations and repairs for homes or businesses to preventative maintenance that keeps things running smoothly. We use the latest technology to quickly identify and diagnose issues and provide cost-effective solutions that meet your needs.
All our electricians are highly trained and possess the qualifications and expertise to provide high-quality service. They also adhere to all safety codes and regulations, ensuring a safe workplace.
Moreover, because we understand that every project is unique, they will listen closely to your requirements before recommending the best solution. With an established track record of dependable service, Boulden Brothers can help you with any electrical needs in Newark, DE.
Do you need an expert Electrician?
Boulden Brothers are proud to employ the most experienced and skilled electricians in Newark, DE. Our dedicated team of professionals provides our community with reliable electrical solutions. With their extensive training background, they can tackle any electrical repair or maintenance work you might need – no matter how large or small!
Our electricians are ready to take on any electrical challenge you're facing! They have the expertise and experience in electrical repairs and installations to get your job done right.
Emergency Services
Electrical Panels, Breakers, and Fuses
New Wiring
Rewiring
Recessed Lighting and Light Fixtures
Decorative and Accent Lighting
Ceiling Fans
Switches and Dimmers
Outlets & GFCI Circuits
Aluminum Wiring
Electric Car Charger Installation Services
Smoke Detectors
Lighting and Surge Protection
Carbon Monoxide Detectors
Electrical Safety Inspections
Our electrical safety inspections keep the entire family safe.
Safeguard your home from winter's chill and summer's heat. With Boulden Brothers' electrical safety inspection, you can rest easy knowing that the wiring in your Newark area home is ready for whatever Mother Nature throws.
As part of the Boulden Buddies Club, our safety inspections ensure your child is secure and protected. Inspections cover everything from checking exits for obstructions to verifying staff credentials.
Main Panel Board Inspection
GFCI Outlet Protection
Interior Receptacles
Exterior Receptacles
Smoke Detector Checks
Inspection of Light Fixtures
Inspection of Timers
Inspection of Security Lighting
Inspection of Surge Protectors
Get a head start on home safety with an electrical inspection from Boulden Brothers. Expert technicians can help protect your family against outages, provide necessary wiring updates, and install surge protectors to keep you safe in any weather. Ensure all common problems are checked off the list and boost power capability by installing additional outlets or upgraded surge protection today!
Schedule an Electrical service today.
When it comes to electrical safety, don't take a gamble. Trust your home's needs in the hands of Boulden Brothers Electricians- and get fixed fast! We guarantee reliable services for Newark, DE residents; no matter what issues you're experiencing at home, we'll arrive when promised and start work right away so that you can feel secure again.